View Boulevard 88 Show Flat
Boulevard 88 by CDL is a freehold development by City Developments Limited (CDL) situated right in the middle of luxury and Orchard Road, one of the world's most famous shopping streets. Located in an impeccable neighbourhood of distinction, Boulevard 88 puts you in the epicentre of cosmopolitan Singapore.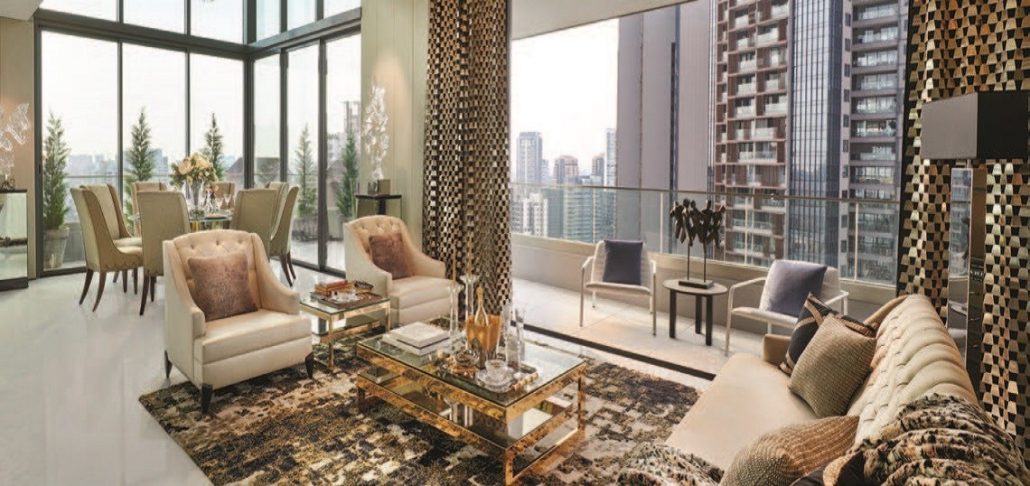 It is crucial to only engage with the official Direct Developer Team to assist you in understanding all the features related to the show flat. We can assure you that our sales representatives are well-trained d to give you the right information. By engaging with the Direct Developers Team, you would be offered the Direct developer's price & discounts. You can be reassured that there is absolutely no agent commission.
Important Note: We are selling every day , incase if you wish to  book unit, please call our developer sales hotline  +65 6770 7757  to reserve your dream unit  before you visit show flat to avoid any further disappointment.