Boulevard 88 Latest Updates

 
Recently Sold Units: #23-03, 20-03, #25-03, #15-02, #17-03, #17-02, #09-02, #16-02 Sold! 
 Last updated: 
Book Appointment to get direct developers price & discount!!
17-9-2018: Book an Appointment to View Showflat and get Direct Developer Price + Discount!!
13-06-2023: #03-03 sold!!
04-04-2023: #08-04 sold!!
21-11-2022: Almost 86% Of Units Got Sold! Click here for more info
06-08-2022: Final 25 Units Left!! Click here for more info
07-05-2022: Almost 82% Sold!! Only few units left!! Click here for more info
22-12-2021: #14-01, and #24-01 sold!!
31-10-2021: #05-04, and #03-01 sold!!
27-10-2021: #25-01, and #13-02 sold!!
For More Latest Updates
Boulevard 88
Boulevard 88 by CDL is a freehold development by City Developments Limited (CDL) situated right in the middle of luxury and Orchard Road, one of the world's most famous shopping streets. The site sits on the prime Orchard Road area that is located near to many shopping centers as well as amenities nearby. Boulevard 88 offers investors a prestigious address and a class that belongs only to the elite. The freehold development offers distinctive asset features that CDL offers to the owners of this prestigious development with views over the Orchard shopping district as well as the Tanglin cluster. An exclusive and upscale residential address awaits you at Boulevard 88.
Boulevard 88 condo is another freehold advancement found right in the core of the Orchard Shopping District by City Developments Limited. The site sits on the prime Orchard Road territory that is situated close to numerous strip malls and civilities close by. Lane 88 offers financial specialists a renowned address and a class that has a place just with the first class. The freehold advancement offers particular resource includes that CDL offers to the proprietors of this lofty improvement with sees over the Orchard shopping region and the Tanglin bunch. A restrictive and upscale private address anticipates you at Boulevard 88 Singapore.
Key Features Of Boulevard 88
Strategically located in the heart of the City, along the serene tree-lined Orchard Boulevard
One and Only Brand New Freehold Residential Development along Orchard Boulevard rising above The Singapore EDITION HOTEL
Approximately 6 mins walk to upcoming Orchard Boulevard MRT Station
Walking distance to UNESCO World Heritage Botanic Garden
Specially designed quality imported lifestyle kitchen cabinets and appliances
Unique Trademark Sky Boulevard with Infinity Sky Pool
Two vehicular Entrances via Orchard Boulevard and Cuscaden Road
CDL's Signature Residential Services
Designed by world-renown award-winning Architect – Moshe Safdie
Centralized Location and Minutes to CBD, Harbourfront, Central Business District and also South Marina Bay
Good investment with potential rental opportunities
Rare Freehold Integrated Development with Hotel Component
Facilities-New Levels Of Luxury

A highly desirable address of the privileged few, life is certainly awe-inspiring at Boulevard 88. With the city before you, the rarefied world above awaits with a plethora of indulgent spaces. From a generous Sky Club for private social functions; a gourmet Sky Kitchen for fine dining in-house; a Sky Lounge for drinks with a view; a Sky Gym with state-of-the-art equipment to a spectacular Infinity Sky Pool to immerse in luxury, every moment sets the standard for the finest experiences imaginable.
Designed For The Well Heeled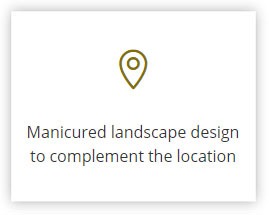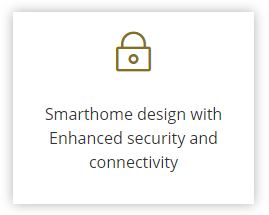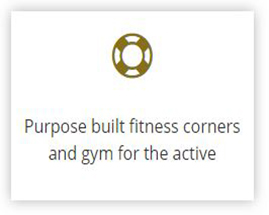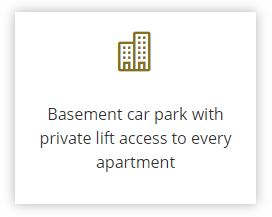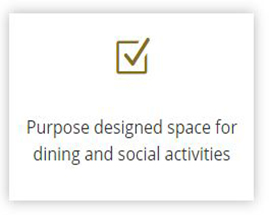 Book Appointment 

to view showflat and get direct developers price
OR
For any enquiries please call our Direct Developer Sales Team +65 6770 7757. While engaging with the Official Direct Developer Team you would be offered the best price. You need not pay any commission too.